Free 15 Minute Phone Consultation
Not sure which vitamin service works best for you? You can now book a free 15 minute phone consultation with one of our nurses! Together we can see which vitamin injection or vitamin infusion works best with you and your healing goals!
Elevate Healing IV Hydration
Point Richmond
South San Francisco
At Elevate Healing IV Hydration we are passionate about helping you achieve optimal health & wellness through intravenous vitamin infusions and vitamin injections to elevate your healing, so you can be the happiest and healthiest version of yourself!
Experience Healing
Why IV Hydration?
Our bodies are made out of 80% water. Yet most of the time, we are chronically dehydrated and we don't even know it. Intravenous rehydration therapy replenishes your thirsty cells and offers your body immediate hydration that helps you look and feel better. It's never too late to elevate your life, get in touch with us today to start healing and start living your best life!
IV Hydration Therapy 
Our bodies require essential vitamins and minerals to function at its optimal level. Unfortunately, if your body isn't getting the nutrients it needs, it can result in negative health symptoms that prevent you from achieving an optimal state of wellness.
At Elevate Healing IV Hydration we are here to replenish, revive and supply your body with the hydration, vitamins, and minerals it craves through IV hydration therapy. Whether you're looking to boost athletic performance or combat fatigue, our drip menu has what you need to replenish your system and restore harmony to your mind, body, and spirit.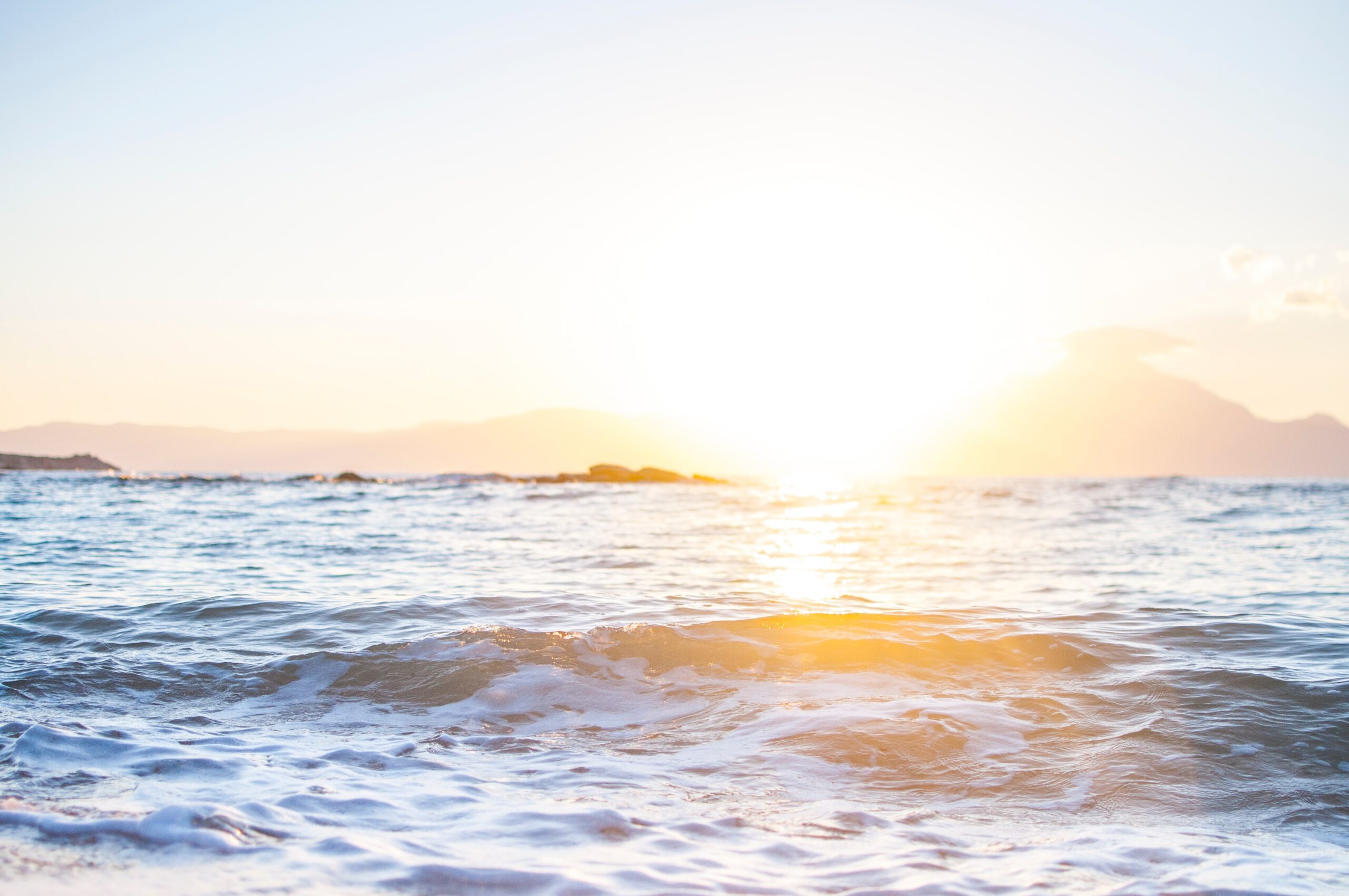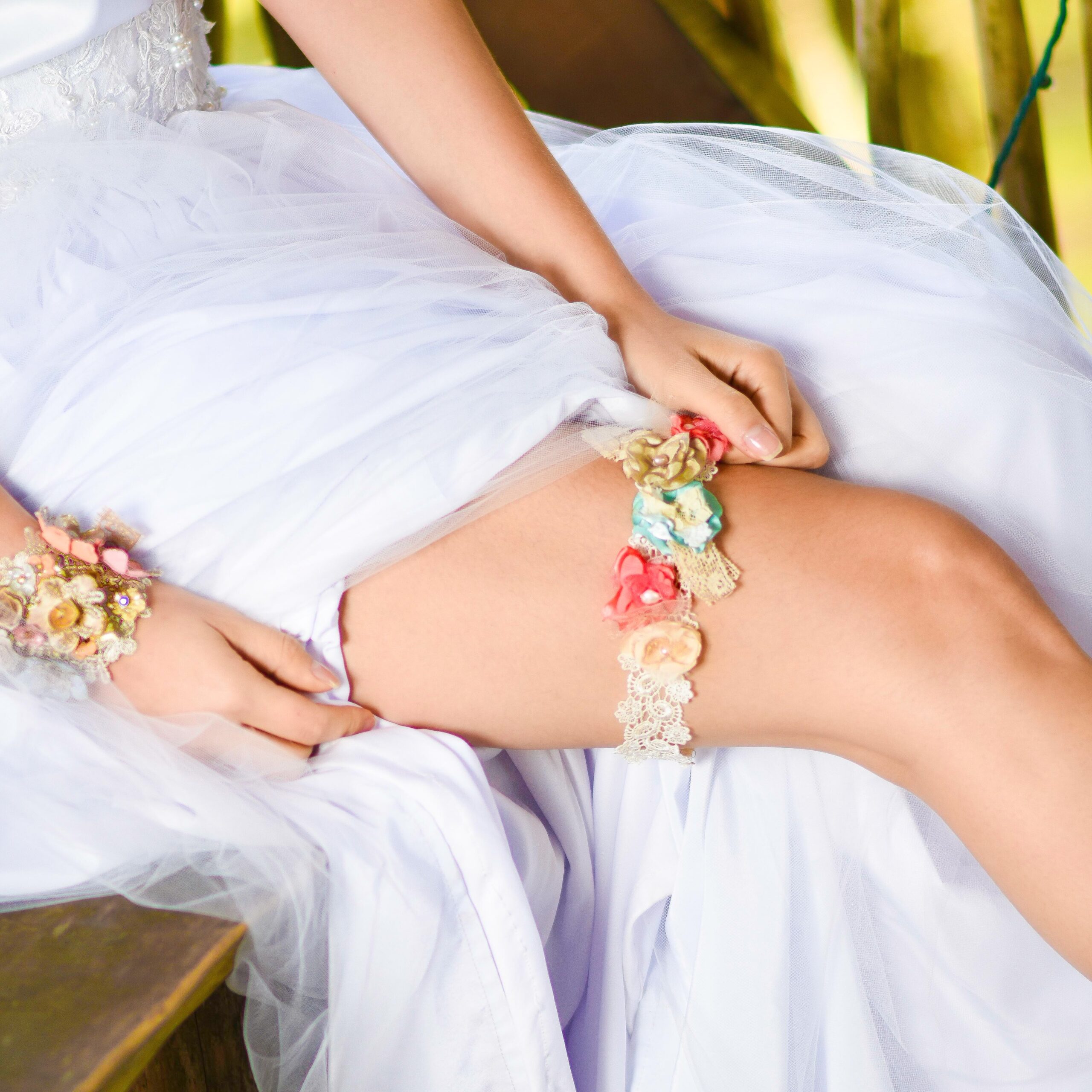 IV Hydration For Your Next Event 
Want to have a NEXT LEVEL type of event? Add IV Vitamin Infusions to your menu! From bachelorette parties, sporting events, corporate parties, lifting competitions, and more, we provide relaxing group IV hydration services at great rates! Contact us to bring the Drip party to you!